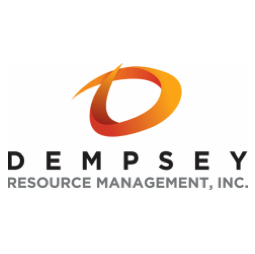 SALES & MARKETING ASSOCIATE for TELECOM SOLUTIONS/PRESIDENT'S AVE., PARANAQUE
Posted on 6 August 2022
This job is no longer hiring
Posted on 6 August 2022
This job is no longer hiring
Location

Paranaque

Experience

1 - 3 years

Education

Bachelor

Salary

₱15K - ₱20K
Job Description
Provide trustworthy feedback and after-sales support;
Prepare sales contracts ensuring adherence to law-established rules and guidelines;
Keep records of sales, revenue, invoices etc;
Conduct research to identify new markets and customer needs;
Build long-term relationships with new and existing customers;
Develop and execute a growth strategy focused both on financial gain and customer satisfaction;
Promote the company's services addressing or predicting clients' objectives;
Arrange business meetings with prospective clients;
Conduct activities before, during, and after events.
Requirements
- Minimum Rate
- Paranaque area
- With at least 6 months to 1 year experience
Male/Female;
Communication skills;
Previous experience in dealing with marketing agencies and other internal and external stakeholders;
Business Correspondence;
Customer Service;
Preferably with experience making client calls;
Ability to build rapport;
Work experience in Sales and Marketing as sales executive or a relevant role;
Strong PR skills;
Proficiency in English;
Proficient with Microsoft Word, Excel and PowerPoint;
Strong communications skills, both written and oral;
Account Management.
Connect directly to recruiter after applying
92% response rate, responds within 2 weeks
Last active on 12/05/2022
Dempsey Resource Management Inc.
Human Resources
101 - 499 employees